2021 & 2020 United Way "UNITE CHARLOTTE" Grant Recipient!
2022 City of Charlotte's INFUSION FUND FOR THE ARTS Grant Recipient!
Greatness is within, let us bring it out!
Grooming Greatness empowers youth ages 9-16 years old to have a 360 degree perspective of what is required to be well-rounded.
Grooming Greatness youth walk away with a greater appreciation and application of the arts, entrepreneurial mindset, and enhanced confidence in themselves and their futures.
Grooming Greatness is committed to educating, enriching & empowering youth in underserved communities through exposure to the visual and performing arts.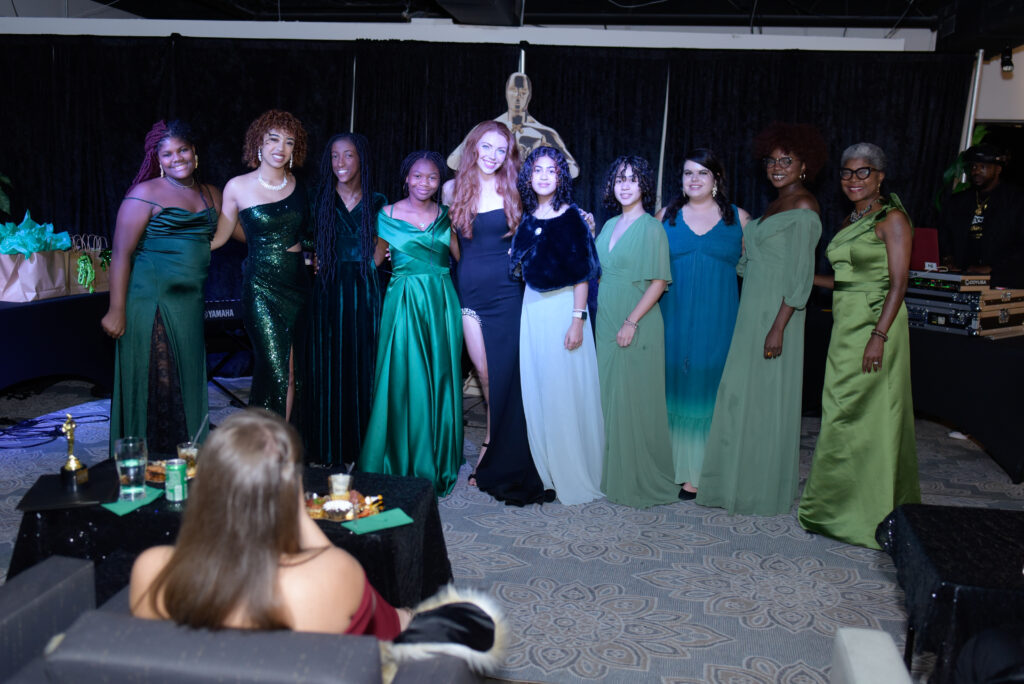 Our events provide an opportunity for our youth to celebrate their successes and practice what they have learned in environments that make them feel special. Through a fusion of personal development education and exposure experiences centered around various forms of the arts we enrich the lives of underserved youth.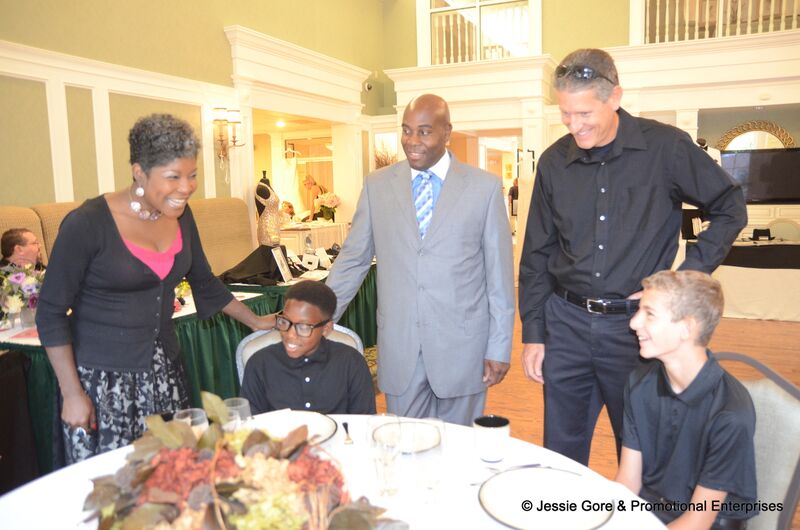 It has been said that "it takes a village to raise a child" and we truly believe that is the case. Our programs are unique because we encourage parents, guardians and mentors to attend all sessions with their youth. The adults pick up pointers they can reinforce with their youth, the youth enjoy quality time with their support system and all enjoy establishing new friendships. This strengthens family bonds and in turn builds stronger communities.
Click below to learn more about the following initiatives:
Relive our 2023 Personal Development Workshop!
"Thank you to Grooming Greatness for being such a blessing to myself and my child. I've watched her self-esteem improve, she's caring for herself better, and is sharing things she's learned with her friends. The biggest surprise for me is how much I've learned too!"